Mayfield Party Warehouse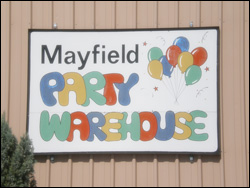 Customer service is the key to our success!!!!
The Party Warehouse carries merchandise including plates, napkins, party decor, balloons, centerpieces, wedding, ribbon, gift wrap, invitations, and seasonal supplies by the package, or in bulk.
"Where your party begins!"
Reflecting the latest trends, our newest lines include rubber stamping and scrapbooking.
All Your Favorite Supplies!
Mayfield Party Warehouse sells numerous party supplies in addition to some popular food items for those West Texas BBQ's; cherry peppers, pickles, relish, and BBQ sauce by the gallon
-------------------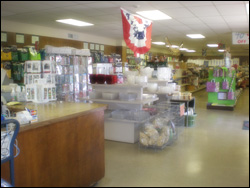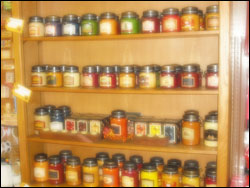 Email Craig with any questions cterrill@mayfieldpaper.com